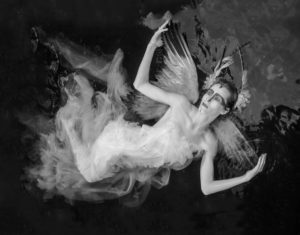 Welcome to Liz Blasingame Photography. I'm glad you have chosen to be here. As the site progresses I will be highlighting projects and series on this page. You will be able to see how images progress to the final "hanging-on-the-wall" phase of the process.
My photography interests range wide with an emphasis on infrared (left) and black and white.
I hope you enjoy the site and will come back to see more!